Transition Day (Year 6)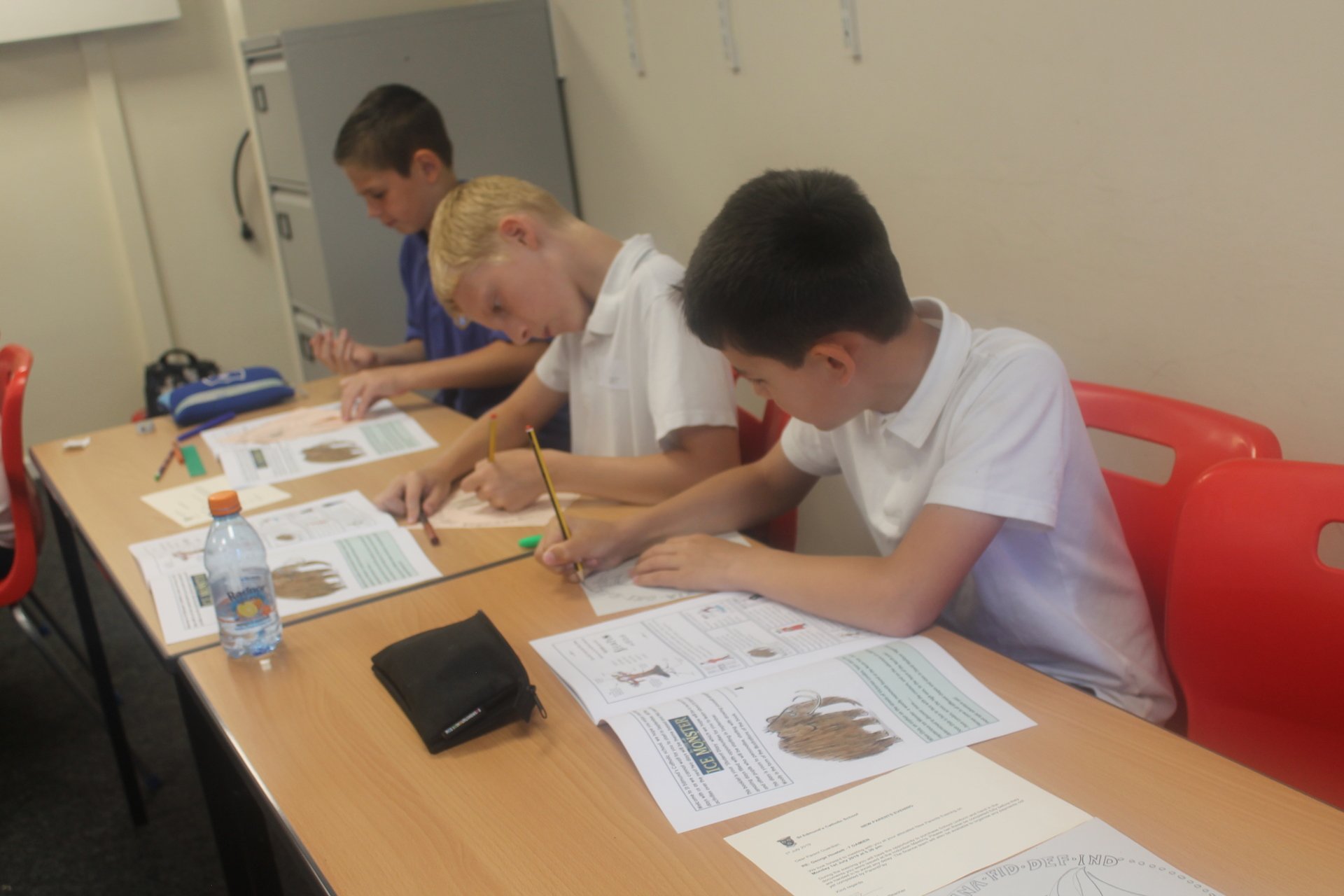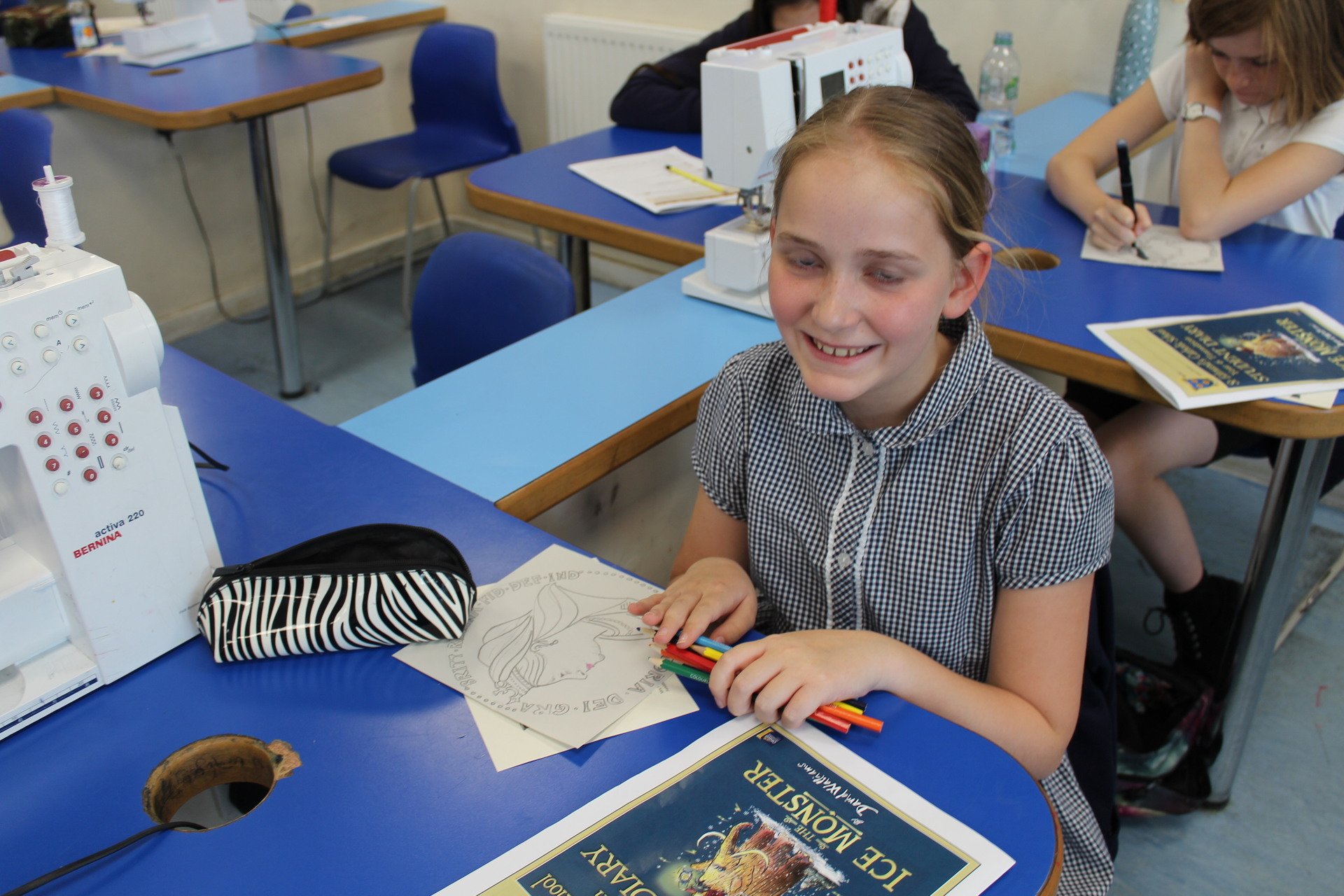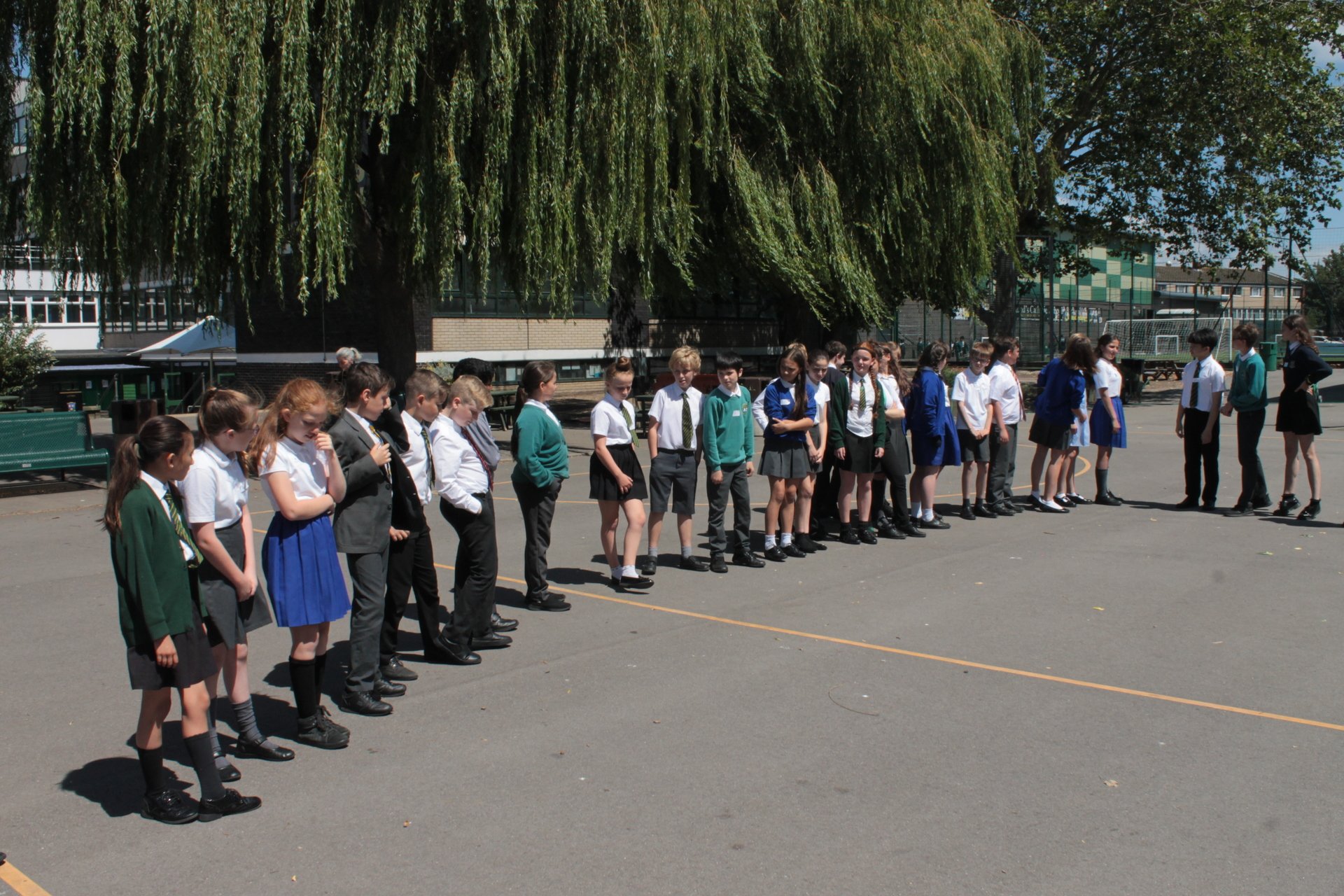 St Edmund's transition days for Year 6/7 students will be taking place on the 6th and 7th July 2020.
Students start the day with an Assembly followed by registration where they are introduced to their Tutors. Students then attended lessons of Maths, Drama, Science, RE, Geography and Art and at the end of each day a special Celebration Assembly takes place.
Our Transition days are themed. Having a theme to our transition days enables all our new students to feel at ease with a sense of fun in addition to their learning experience with our St Edmund's family.
New Parents Evening
On the evening of the Transition days parents/carers are invited into the school to hear a short formal address by the Head, followed by an opportunity to meet Tutors, complete appropriate forms and purchase school uniform.
Transition Meetings
New Parent transition meetings are also held with a personalised appointment with either the Headteacher, Senior Management Team and Heads of Learning so parents/carers and the new student can be reassured and an opportunity to answer any questions/concerns they may have to enable a smooth transition into our school in September.