KS3 Homework Assignments
(Years 7,8 & 9)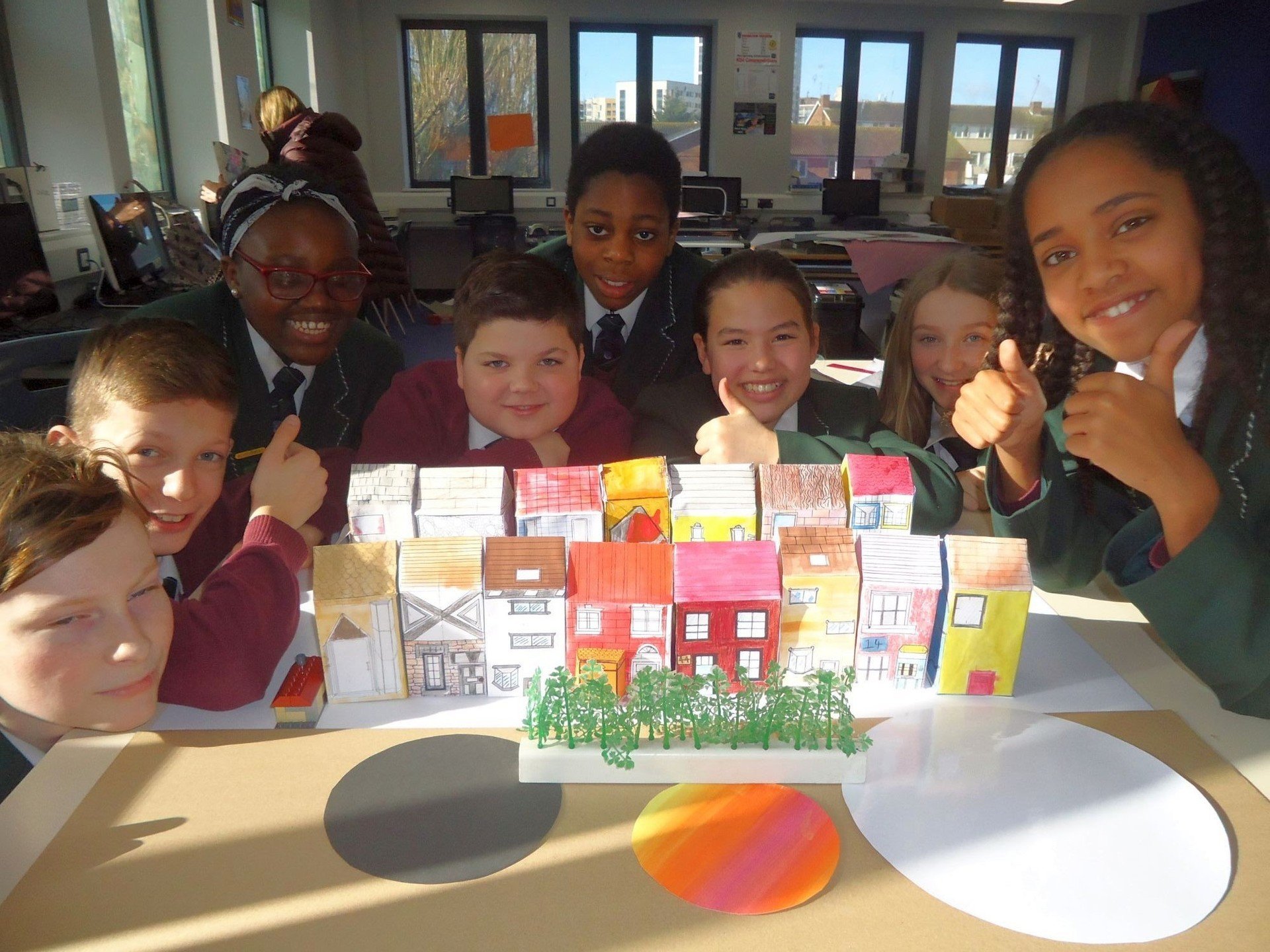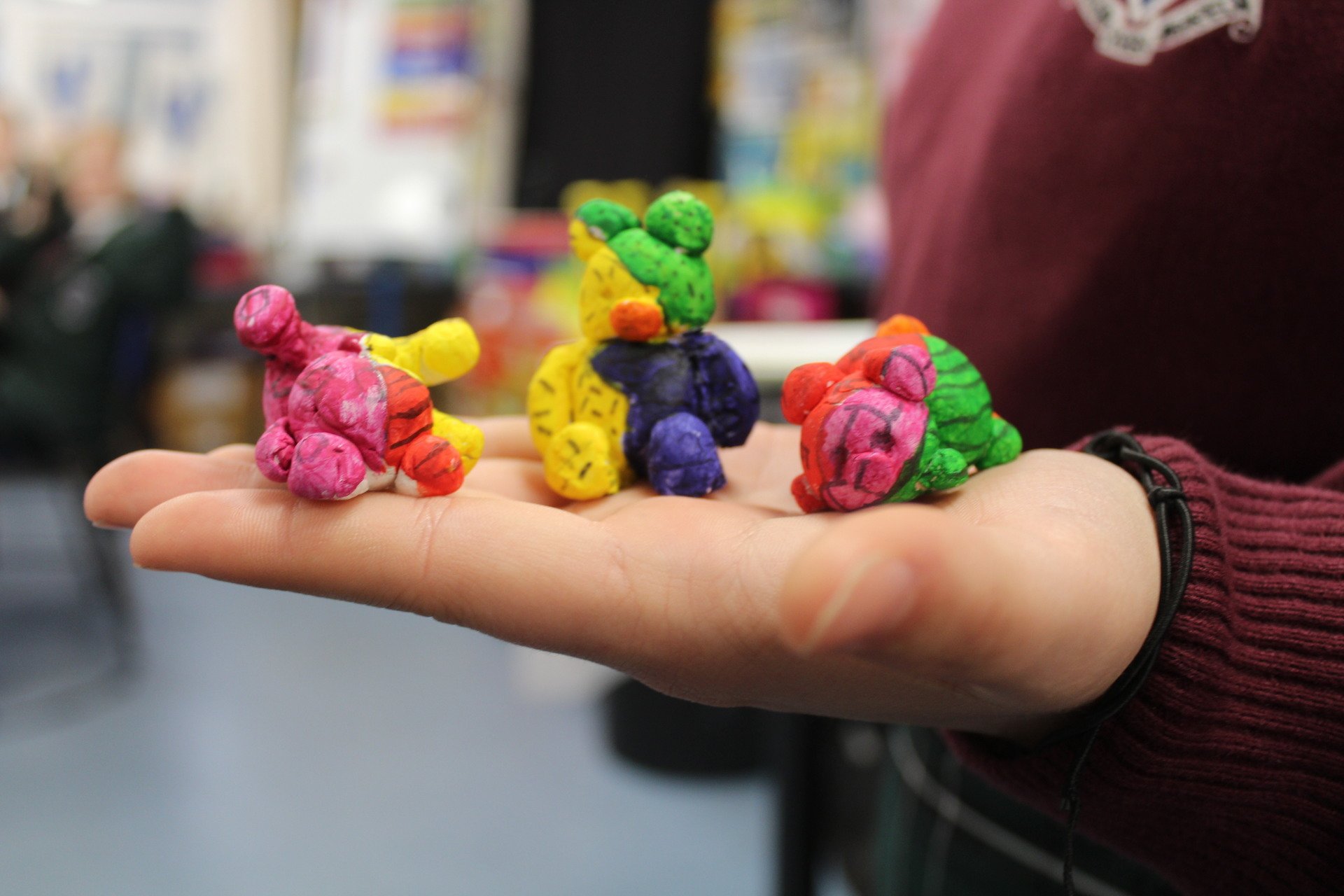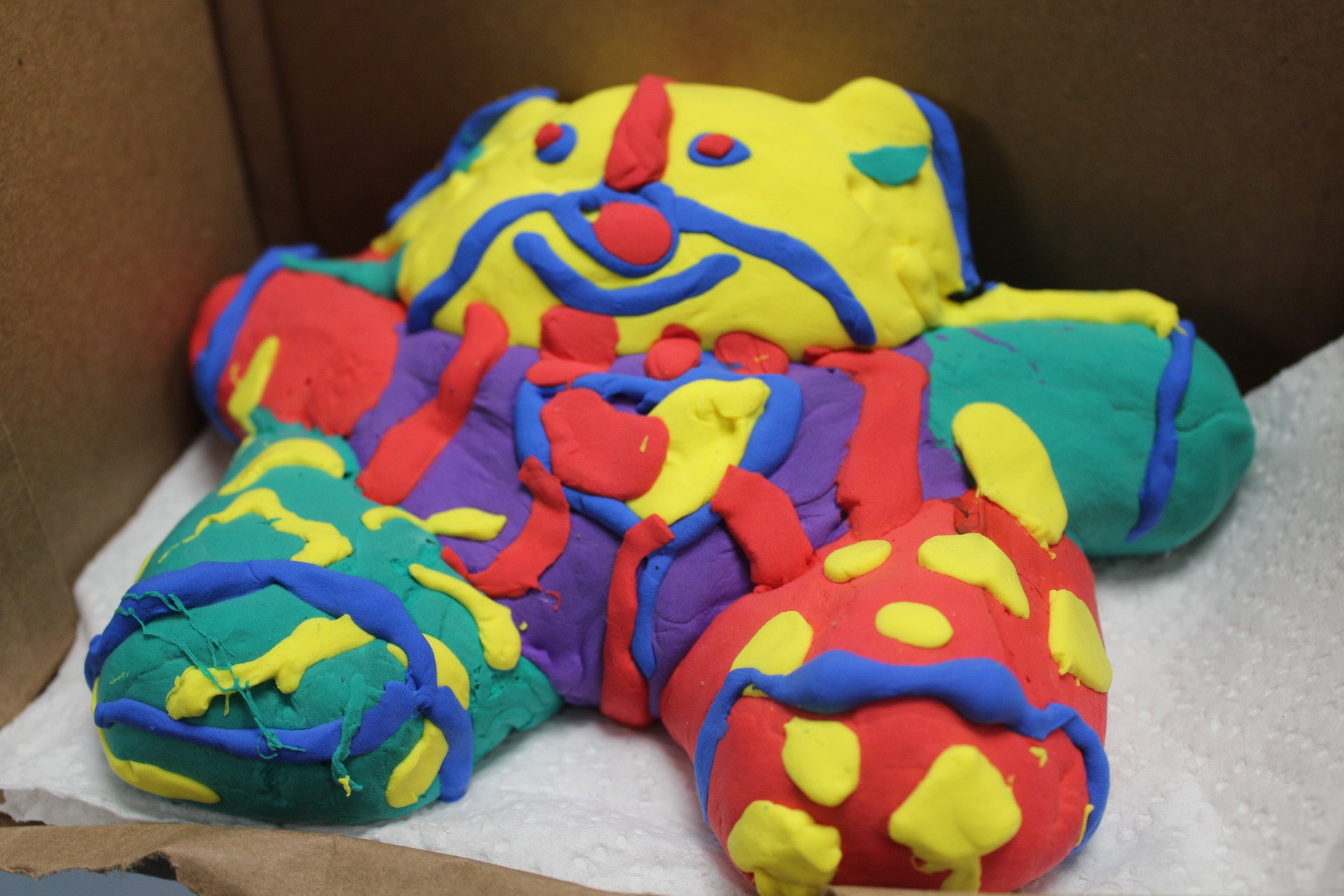 Independent Homework Booklets
Homework is an essential way of encouraging independence in learning. For homework to be effective there must be consistency in school practice combined with parental support. This booklet is designed so that pupils, teachers and parents are all able to work together to ensure the best outcomes for learning.
At St Edmund's the aim of our Independent Homework Projects are to:
consolidate, support or extend what pupils are learning in the classroom.
assist teachers in assessing pupil's strengths and learning needs.
develop pupil's skills.
stretch and challenge students.
develop a greater sense of responsibility and independence.
celebrate hard work and success of pupils.
What are Independent Homework Projects?
Independent Homework Projects (IHP's) are specific pieces of work which are set as a project. Whilst they have a clear focus students are able to work independently developing their own direction of learning and unique outcomes.
IHP's are set in all subjects each term and twice a term for English. All the tasks are published in advance and each one has a fixed start and finish date. Pupils are responsible for completing IHP's and will be given support and advice by their teachers.
How will the IHP's be marked?
Each pupil will receive a feedback sheet from their teacher giving a grade, a comment about the progress made in the project and a target for future improvement. They may also give a National Curriculum level for the piece of work. The homework grades correspond to the grades given on the termly Progress Reviews and are as follows:
4: Excellent: Completed the work to the highest standard or has gone beyond the required task.
3: Good: Completed the work to the highest standard.
2: Satisfactory: Completed the work to the required standard.
1: Unsatisfactory: Work not completed or not completed to the required standard.
What will happen if the IHP is not completed?
If the pupil does not complete an IHP they will be set a 1 hour detention by the department concerned to finish the work. Parents will be informed by text. If there is a genuine reason why a pupil cannot complete an IHP it is essential that parents inform the school before the deadline date.
Additional Learning Tasks
These may also be set by teachers. These could be about 20 minutes in length and will be recorded in the pupil's planner. A reminder to students that they are required to only complete the Technology Homework for the Technology class they are currently studying.
Resources
Please click on the respective KS3 homework booklet below to view.
Further Information
If you have any further questions or concerns about homework please contact your child's tutor, Head of Learning or the appropriate Head of Department.
Thank you for your support.