In Memoriam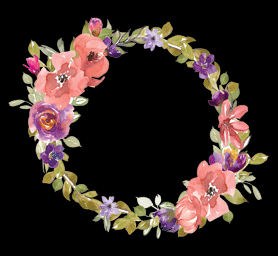 'Blessed are those who mourn for they will be comforted' (Matthew 5:4)
In Memoriam: Pope Benedict XVI - 1927-2022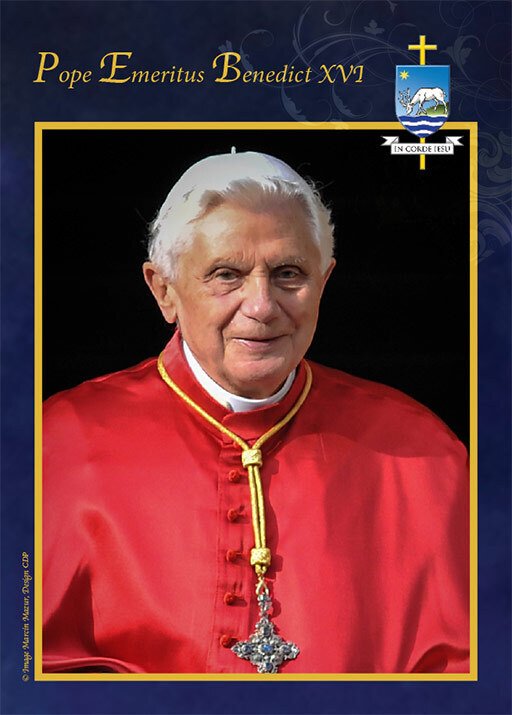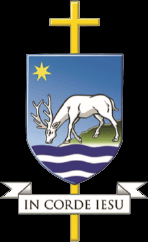 Please Click Here To Download A Letter From The Bishop
To All Churches & Chapels In The Portsmouth Diocese

Please Click Here To Download A Tribute Presentation
To Pope Benedict XVI
In Memoriam: Mr Frank Anderson
We have been informed that Frank Anderson (Former Head of Y9 and CDT) passed away in November 2021, aged 94, in QA Hospital. A memorial service took place at St. Mary's C of E Church, Alverstoke on the 30th November 2021. Our thoughts and prayers go to Mr Anderson's family.
In Memoriam: Mr Matt Spicer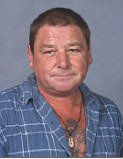 Former Premises Manager (1993-2017)
The whole of the St Edmund's family remembers today (15th October 2020) with love and affection Matt Spicer who worked for St Edmund's from 1993 until 2017. Matt cared passionately about the school, the children and the Christian Ethos of St Edmund's. Matt was an important person in ensuring the improvements of our environment and will be truly missed.
Our thoughts and prayers go to Matt and his family today.
In Memoriam: Mr Barry Wright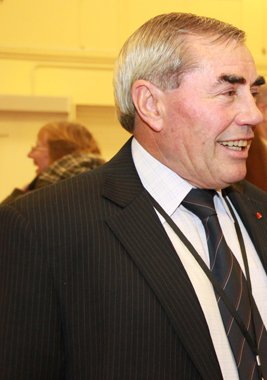 Former Governor, Former Headteacher and Chair of Governors
It is impossible to express the sense of loss and grief our school family will feel. I know that many staff and Governors were close to Mr Wright. This news will be equally distressing to staff/students/families, both past and present, whom Mr Wright taught and cared for.
Mr Wright was an outstanding Headteacher and Chair of Governors. Mr Wright spent 33 years working in secondary education which included 20 years as Headteacher of two contrasting comprehensive schools and was Headteacher of St Edmund's from 1988 to 2001. Subsequently Mr Wright worked part-time for 11 years as an educational consultant. This work involved various roles including Ofsted Inspector, external adviser to governing bodies, School Improvement Partner and Link Inspector with a local authority. Mr Wright had a wide experience of school improvement strategies, action planning, the understanding and use of school data and the identification of school strengths and weaknesses.
Between 2009-14 Mr Wright was privileged to serve as Chair of Governors at St Edmund's and for in more recent years as Vice-Chair.
Peace I leave with you: My peace I give you. I do not give to you as the world gives. Do not let your hearts be troubled and do not be afraid.' (John 14:27).
Should you wish to contact the school to share your memories or have any questions please email the school on school@saintedmunds.org.uk.
St Edmund's End of Year Whole School Mass was in memory of Mr Wright with an official opening of The Wright Block dedicated in honour on the 31st March 2022 blessed by The Rt Rev Philip Egan, Bishop of Portsmouth.
Mr Wright will be sadly missed, but will always be part of our family here at St Edmund's.