Break & Lunch Menus
The school Catering Service offers a selection of food available at break time and lunchtime. The weekly menus are rotated throughout the school term. The menus can be viewed below.
Students should only bring in sweets, crisps and drinks for their own personal consumption.
Energy drinks should NOT be brought into school.
Price List as at September 2023
Menu of the Week 4th - 8th December 2023
Help with Cash-Loaders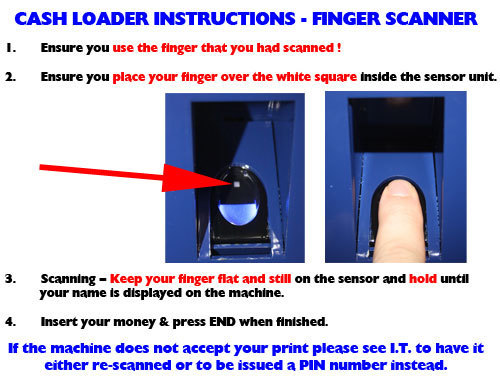 Cashless Catering Beat the Queues! - Top Tips for students!
Parent Pay – Top up online, details available from Finance Hatch.
Top up at the cash loaders before Registration in the morning.
Remember to check the queues at both the Hall and Finance Loaders.
Read the finger placement instructions on the loaders.