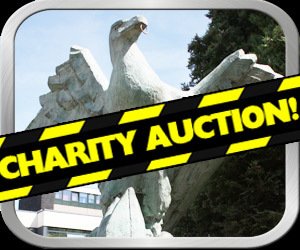 FOSE Charity Auction - 12th October 2018
6.30pm (School Hall)

We need your help!
The Friends of St Edmund's are raising money for charity and the refurbishment of the Library. We are holding an Auction on Friday 12th October 2018. We hope that you can attend but in the meantime we need donations for the Auction.

What can you offer as a 'lot' for the Auction?
We are not asking for expensive or large items, although we are very happy to receive any. A bottle of wine or a box of chocolates can go towards making a hamper.
Do you work for a company that could offer something? What contacts do you have?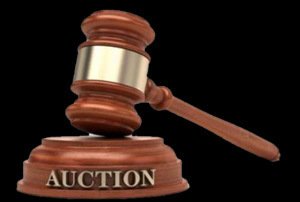 Please consider what you can offer:

Voucher.
Wine.
Chocolates.
Make-up lesson.
Unwanted gifts.
Entry to an experience.
Beauty products.
Jewellery.

How to get it to us:
Either drop off your contribution to the school reception, or:
Contact the Friends on friendsofstedmunds@hotmail.com.
Contact the school via email school@saintedmunds.org.uk.

Together we can improve our school for our children!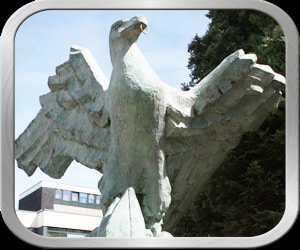 Friends of St Edmund's (FOSE) Parent Teacher Association
| | |
| --- | --- |
| Mrs Rachel Milne | Chair |
| Mr Kevin Borrett | Secretary |
| Mrs Jo-Anne Smith | Treasurer |
Next Meeting
Monday 1st October 2018, 7.15pm
About FOSE
We really do have something for everyone!
Option 1 - The Full Monty
Meetings, fundraising, social.... I really want to support the school in any way that I can!
Hooray - send a quick email to friendsofstedmunds@hotmail.com and we'll send you everything you need to know to start getting involved.
Option 2 - I can help sometimes
Brilliant - give us some contact details and we can send you a few things that you might like to be involved in.
Option 3 - I'd love to help, but I'm busy I really don't have any free time
Of course we understand the pressures of work/family life, why not show your support by joining our Numbers Club, only £2 a month? One simple form to fill out and you will be entered into the monthly prize draw!
Please click here for further details
Option 4 - I'd love to help, but I'm so busy I really don't have any free time and I don't want the commitment of regular numbers payment
No worries - how about signing up to Easy Fundraising for all your online purchases - do your normal shopping, but a percentage of each purchase is given to school by the retailers - doesn't cost you a penny! Or, if you don't shop online, then sign up to Easy Search - run by Easy Fundraising, it pays St Edmund's a small amount for each search you carry out through their search engine.
Contact us with any ideas, queries or questions at: